To learn more about our Restaurant, please have a look on some reviews from our guests on Tripadvisor.
We ate here on a recommendation from a Siena native and am so glad we did! It is quaint and family fun with such attentive service. Get the lasagna if they have it, you won't be disappointed. And you can't go wrong with whatever wine they recommend!
Very elegant restaurant with delicious dishes!also the waiter was so kind! We suggest it for sure!!!
Our first Dinner in Town was amazing......no more comments needed !! Perfect in every level !!!
Thank you ......we will come back next January 2020 !!!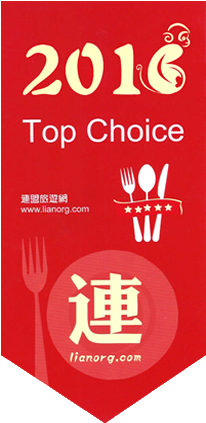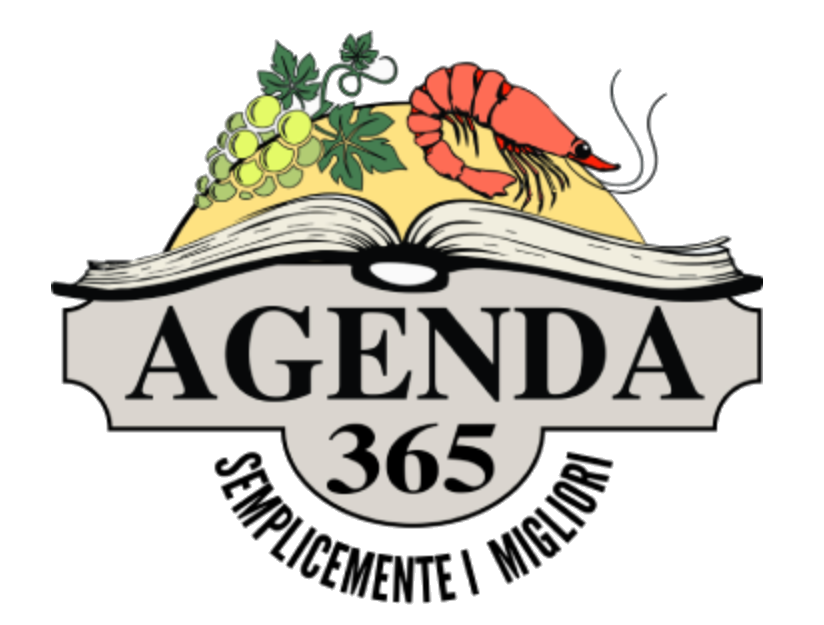 From 2016 to 2019