Sharing the art of flavors just to make others happy, this distinguishes us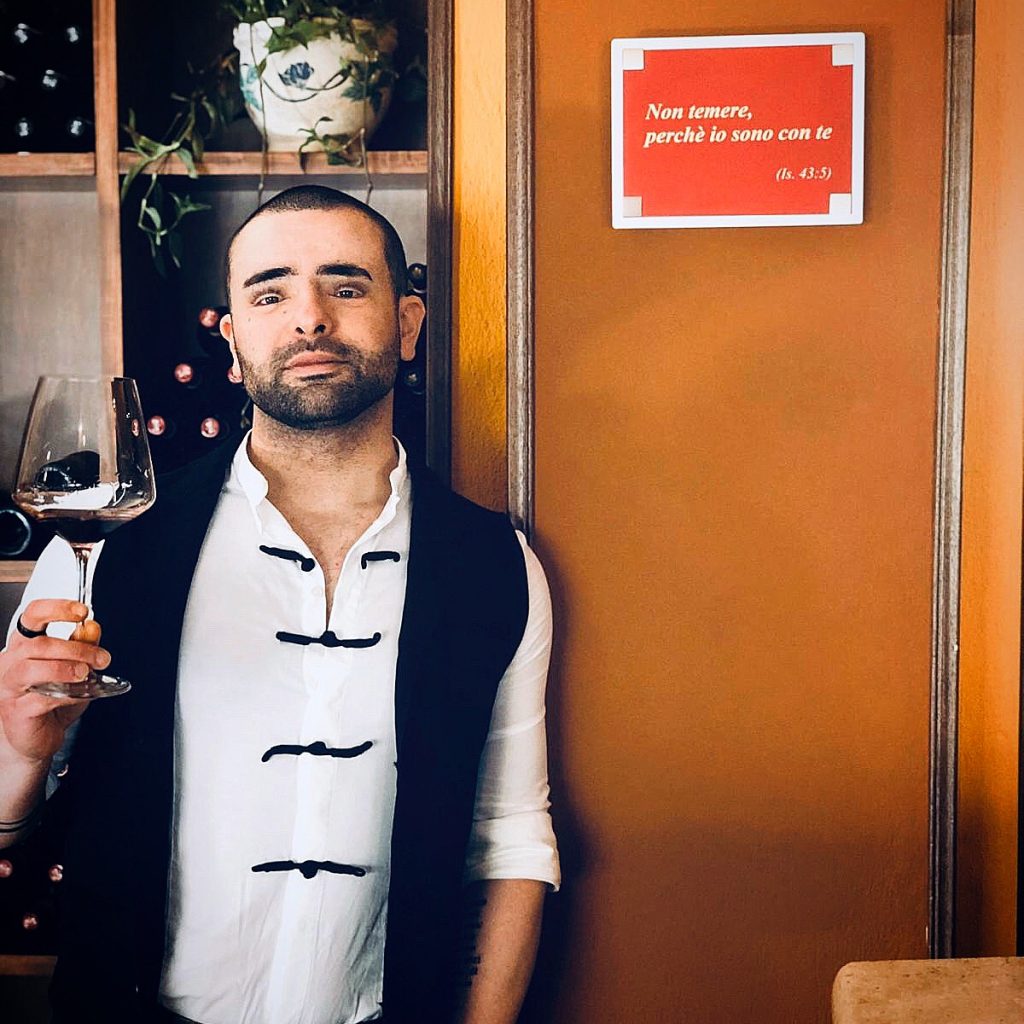 In an intimate and refined setting in the heart of Siena, a secluded corner immersed in the suffused environment of the Oro Di Siena restaurant, the Luppoli family has been managing this restaurant gem since 2003.
Kindness and professionalism combined with imagination and hospitality make Oro Di Siena a certainty.
The elegant reinterpretation of Tuscan cuisine and the suffused environments make the moments spent here special and unforgettable and are the ingredients of the base materials that allow our restaurant to qualify among the best restaurants in Italy for several consecutive years now.
Respect for the local materials used and the careful selection of them and the welcome of the owners will be excellent reasons to return.
The choice of having 5 tables for 2 people, with a distance of two meters from each other, intimate and reserved, ensures that this place presents itself to your romantic moments.
Not excluding at all, however, the visit to larger companies, we hope that once you have decided to come, you will find a corner of peace and intimacy now trampled by the screams and worldly races.
The staff of Oro Di Siena
Maître Matteo Luppoli and
Chef De Renzo Antonia Chef.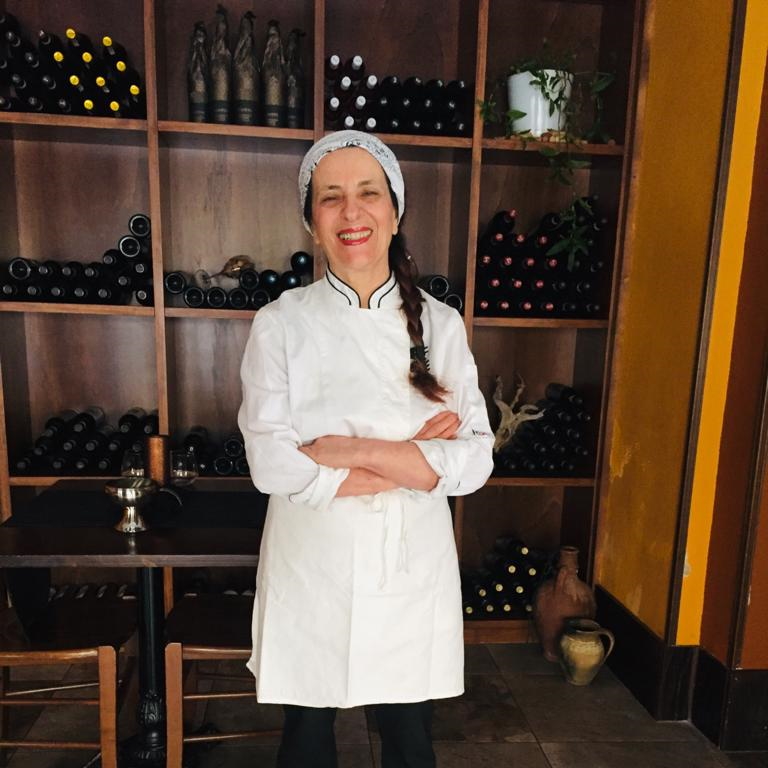 Matteo Luppoli's passion ensures that the menus are in continuous "movement"